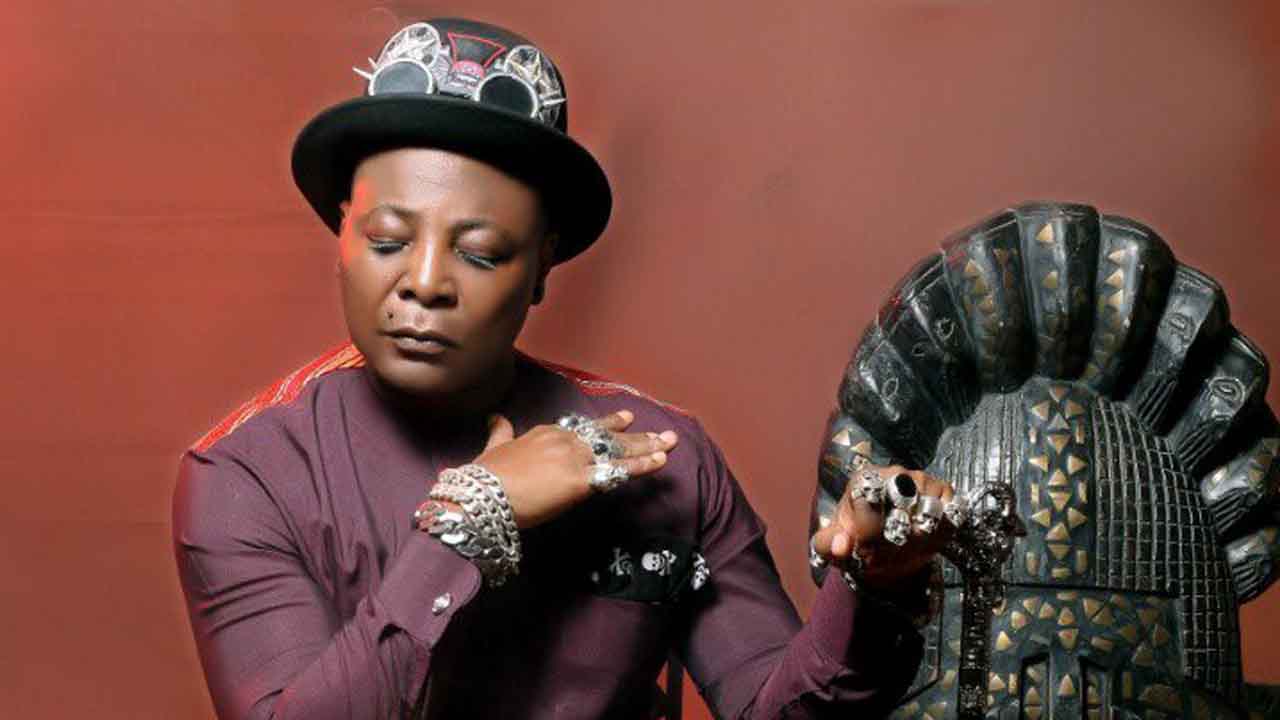 Nigerian veteran singer and activist, Charley Boy has slammed Nigerian Youths over misplaced priorities. 
The singer took to his Instagram page to speak about how shameful the youths have become. Taking the ongoing Big Brother reality show as a case study, he spoke about how the youths would rather share, like, or comment on content shared on the internet about the show to react to news that talks about how Nigeria can be developed as a country.
He further added that the youths would still go to sleep and wake up with the hope to meet a Nigeria they didn't create. He wrote: "I no Understand Naija Youths. Una shame dey shame Me.
Big Brother Naija: Erica caught on camera having sex with Kiddwayya
Nigerians
Comments — 60,700
Likes — 103,000
Shares — 70,800
Nigerian Govt signs power generation contract with Siemens to boost electricity.
Nigerians
Comments — 4
Likes — 2
Shares — 6
— Total number of votes cast Big Brother Nigeria 2019 = 170 million.
— Total number of votes cast General election 2019 = 27 million.
A practical reality of who we are as people and where our priority lies as citizens. The funny side in all of these is that we still go to bed, have a good sleep and wake up with the hope to meet a Nigeria we didn't create. Mumu Nigerians! Mumu Nigerians!! Mumu Nigerians!!!
Char
AUTHOR
Olaosebikan Olabimpe is a News Writer and Content Creator at Tooxclusive.
Her idea of a great day is to be indoors snuggled up with a book and good music.
She is also a passionate lover of rap.
Source: tooXclusive