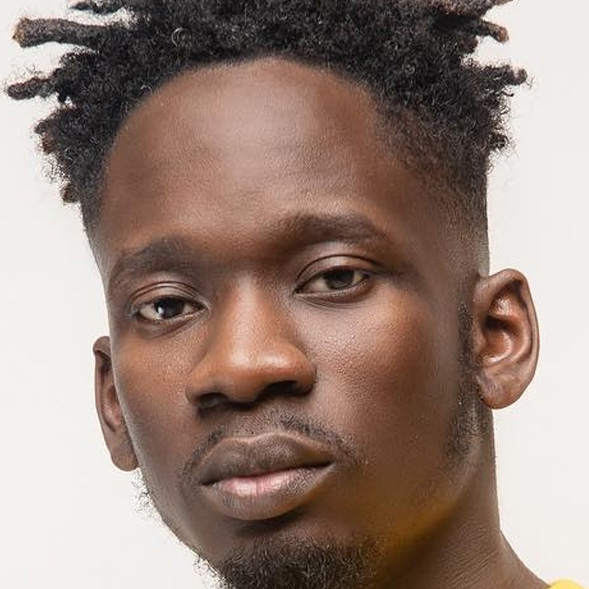 Empawa boss, Mr Eazi has revealed how turned down a multi-million dollar deal.
The singer had made this known in a recent interview with CNN. According to him, he turned down an International deal worth millions of naira. He stated said that he went to Los Angeles where he was presented with the profitable offer but despite the fact he was put in a luxurious hotel, he was having migraines because of the offer.
He further revealed that he had to turn it down because he realized that the ecosystem which is the industry was bigger than that amount. Then his goal was to become an Industry player not just for himself but to create value. Adding that wherever there's value, there's profit.
"I want to be an industry player, not just for myself. I want to create value" @mreazi talks to @CNNAfrica about why he turned down a multimillion-dollar deal! pic.twitter.com/BKjtQyWI6Y

— emPawa Africa (@emPawaAfrica) August 14, 2020
AUTHOR
Olaosebikan Olabimpe is a News Writer and Content Creator at Tooxclusive.
Her idea of a great day is to be indoors snuggled up with a book and good music.
She is also a passionate lover of rap.
Source: tooXclusive