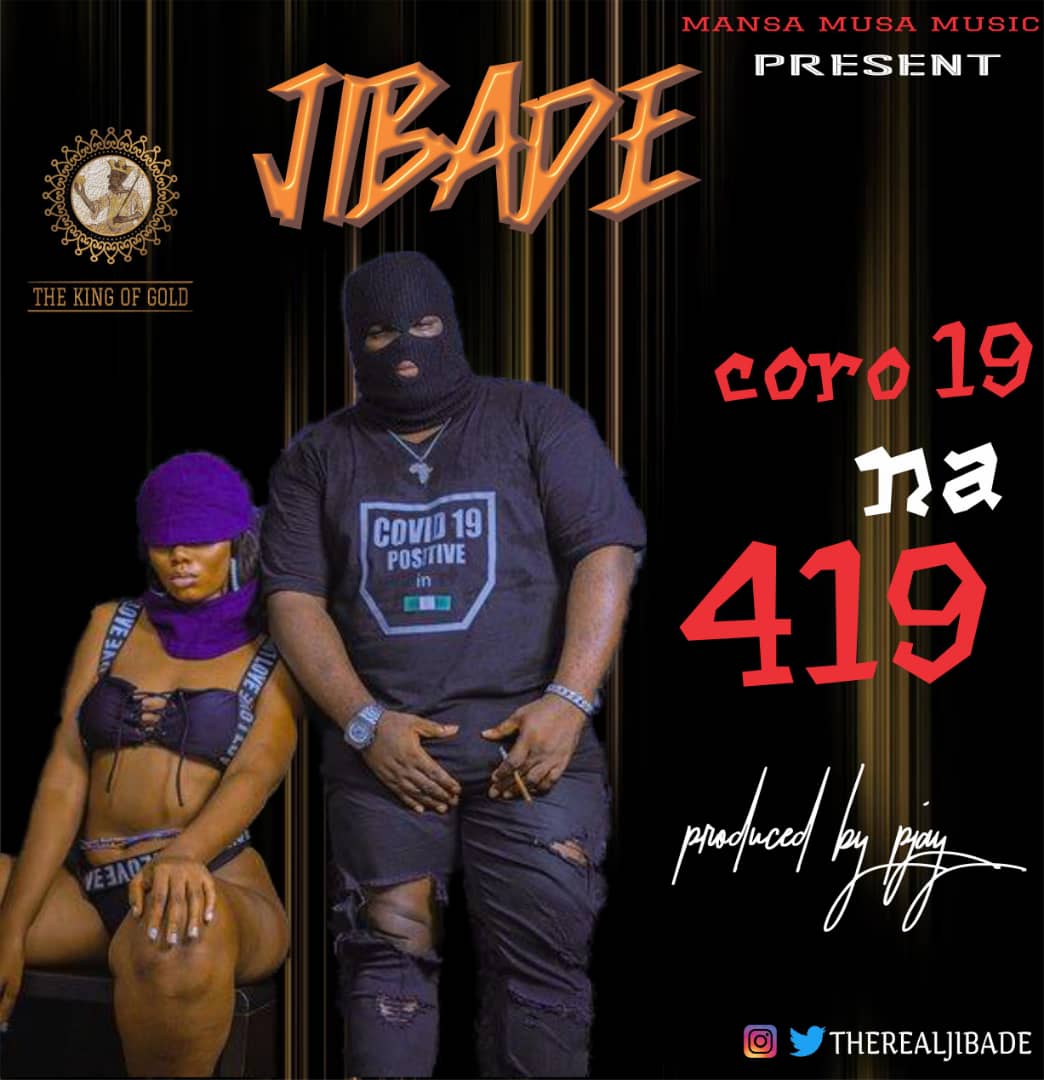 The rise of Covid-19 and societal issues has forced some artists and creatives to speak up and be more vocal, Jibade Olajoku, who is A Nigerian-American singer has also layed his voice on the pandemic, through his recently released music, "CORONA 419"
Ajibade Olajoku better known as Jibade is a Nigerian-American Afropop and feel good music originator and star. He began his career years back in the United States of America where he was born. Jibade who had earlier told reporters of his plans to be more vocal this year has released a new freestyle, which he used as a tool to talk about his views on Corona issues, which includes the health issues, misused funds and more. Apart from music Jibade looks forward to using other ways to convey his message to society.
'Corona 419' speaks the truth about happenings in Nigeria and sets the records straight, Keep up and stay connected to Jibade on Instagram @therealjibade for more music.
https://tooxclusive.com/wp-content/uploads/2020/08/Corona-419-Jibade.mp3
AUTHOR
follow on twitter @tyler_TX and like on facebook @ facebook.com/tooxclusive
Source: tooXclusive