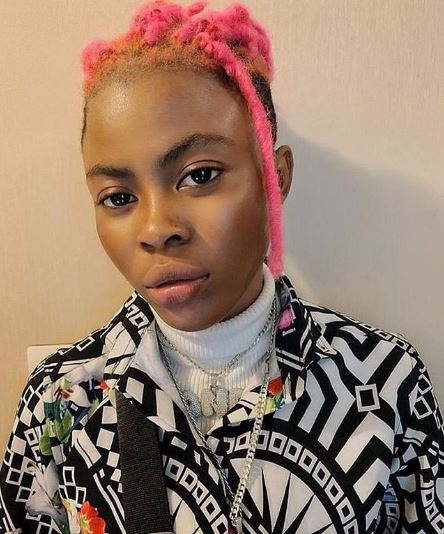 Nigerian rapper, Candy Bleakz has shared an heartbreaking experience with an accident victim in Lagos.
Taking to her Instagram page, she shared narrayed the story of how she saw an accidnet victim who was ;eft to die on the road because people were too scared to help her. She wrote: "On my way out now, I saw a lady on the road, laying down, she was dying one one could help., I guess shes dead or almost gone. No one could help, I suggest someone calling the ambulance they said who will pay for the expenses? Who will go to the station for report?
What if they were causes of being the one that hit her with car? That was how her dead body was just covered with clothe with her bag right beside her. No one could save her. Nd I felt the real pain this could be anyone. May God save and protcet us all. What kind of pain will the family be in now, or what kind of news will they be hearing. Just going out to get what to eat!!!
AUTHOR
Olaosebikan Olabimpe is a News Writer and Content Creator at Tooxclusive.
Her idea of a great day is to be indoors snuggled up with a book and good music.
She is also a passionate lover of rap.
Source: tooXclusive