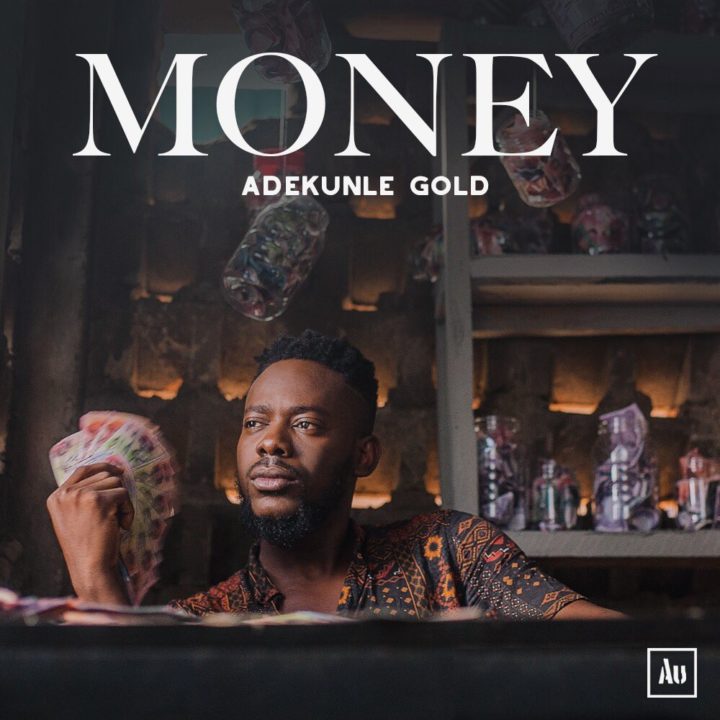 (Nigerian Songs About Money) Money makes the world go 'round. Anyone who claims to not care one bit about money must be an interesting liar. Money is the most essential or one of the essential things in life and there's no disputing its stronghold over humans.
Money means different things to different people. It can mean, power, validation, freedom, victory, and security. It surely can't buy you happiness, but it might get you that exotic car and lifestyle you've always wanted.
NIGERIAN SONGS ABOUT MONEY
In Nigerian music today, every song is either about heartbreak, intoxication or…you guessed it…money. From bragging about having millions or begging to spoil a lady rotten, money is always a reason to sing. In this article, we would be listing out Nigerian songs that are all about the money.
P- Square – "Chop My Money"
"Chop My Money" is a hit track off the album "The Invasion", fifth studio album by now-defunct music duo P-Square featuring "May D". The three men are absolutely smitten by a vixen and all they want for her is to chop their money because they've got loads of it.
Watch and Listen below
9ice – "Living Things"
9ice believes that only money can do it and as a living thing you need to earn money, secure the bag. The "Gongo Aso" singer sings about waking up and earning the paper. Although he was heavily criticized for glorifying fraud, this song serves an eye-opener for all – get the money and doors will open. Enjoy!
Burna Boy – "Dangote"
Who wouldn't want to be rich like Nigeria's richest man? Off his critically acclaimed "African Giant" Burna Boy sings about how Aliko Dangote still hustles hard, wakes up daily to earn and achieve more money despite being financially made for life. Burna says if Dangote can still be working hard for money, who is he not to hustle. This a wake up call for every hustler never to relent on the money.
Listen!
Olamide – "Abule Sowo"
On "Abule Sowo" Olamide sings about making money from lands (i.e be it selling land properties, turning things from the earth into money or be a land commander). He also brags about literally making money out of anything.
Patoranking – "Money"
Patoranking begins the track with his grace to story about how he was rejected because he was broke and later on he brags about being financially buoyant as money is always looking for him. "Money dey find me"
Victor AD – "Wetin We Gain"
"Wetin We Gain" which is one of the biggest songs released in 2018 focuses on themes of materialism and material success. The track which is said to be described as a "hustler's anthem"  is based on personal experiences and sees the singer stand in place of Nigerian youths begging to be blessed in all ramifications.
B-Red – "Dollar" ft Davido and Peruzzi
B-Red joined forces with DMW's Davido and Peruzzi for the hit track "Dollar" which was produced by Magic Boi. The track itself is all shades of expensive as the singers show off their rich sides to get the lady of their choice with their foreign/hard currency.
Adekunle Gold – "Money"
Adekunle Gold sings about wanting all the money in this life, He beckons on God to plant money in his backyard. Basically the song is about the deepest of our desires as humans, everyone wants to own a good ride, build a house, and live a good life.
Victor AD – "T00 Much Money"
After the success of  "Wetin We Gain" Victor followed up with "Too Much Money" where the singer shares that excess money can do what ordinary money can't do using DJ Cuppy & Davido as a case study.
Soft – "Money" ft Wizkid 
The original track was already a hit but when Wizkid jumped on it, it became a super hit. "money wey we get oo, e no go finish" The message of the track is simple – Money talks about. Wizkid and Soft sing about making money and the hope that the money does not run out and whatnot.
Tiwa Savage – "49-99"
Coined from the godfather of Afrobeats, Fela Kuti, the title means, '49 sitting, 99 standing.' Errm, suffering and smiling. According to Tiwa, the track is just a reflection of the economy and the imbalance with the rich getting richer and the poor getting poorer. Tiwa goes on in the chorus to state that she has to get the "mulla" to fill up her house and also to buy exotic cars and designer bags.
Erigga – "Situation Room" ft. Brenny Jones
This laid back tune is about wanting to have money similar to that of the Adelekes and the Otedolas. The Erigga paper boi raps about how money caused calamities in his hood and how he intends to buy "full Lekki" when he gets money in abundance.
Wizkid – "Show The Money"
The superstar from Surulere released this track back in 2014 and it's all about spending the paper. Wizkid tells the ladies "Are you gonna dance, If I show you my money?" Wizkid obviously has a lot and doesn't mind spending a fortune on the ladies but first, they've got to show what their mama have them.
Davido – "The Money" ft Olamide
"The Money" is a hit single from Davido featuring Olamide which sees him expressing obviously how he needs the money even as the Omo Baba Olowo (OBO) to live life and enjoy good things. The track is like a prayer for multiple blessings and of course, money.
Olamide – Onyema" Ft Phyno
"Onyeaoma" which means "Good Person" is a well-written song accompanied by a captivating gospel beat produced by Pheelz, Mr. Producer. It's a song that preaches love, unity, and togetherness. Its cover art also speaks volumes, the viral photo of some of the world's richest menn; Aliko Dangote and Bill Gates.   In the chorus, they sing to their helper to bless and spray them with money."When you see me oh Onyeoma Spray me money oh, Onyeoma Onyeoma Onyeoma, Because when I hammer oh, I go show you love oh"
NIGERIAN SONGS ABOUT MONEY
AUTHOR
Olabimpe O
Olaosebikan Olabimpe is a News Writer and Content Creator at Tooxclusive.
Her idea of a great day is to be indoors snuggled up with a book and good music.
She is also a passionate lover of rap.
Website
Source: tooXclusive